Below we have collected a variety of hotels and accommodations in Paderborn, which are available for you during the 18th International Conference on Business Informatics.
Follow this link to see the current offer.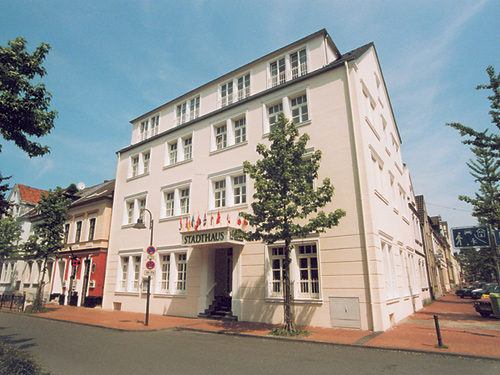 For a better orientation & estimation, you can see the respective distances of the accommodations to the venue on the following map.
If this offer does not meet your requirements, please have a look here: