Paderborn
The conference will take place in Paderborn, the second-largest university city in eastern Westphalia.
With more than 1200 years of history, Paderborn offers numerous historical buildings and sights, including the cathedral and Neuhaus Castle. The Pader Springs, the source of the river "Pader" gives the city its name, and many green areas within the city offer rest, recreation, and leisure. It is worthwhile to experience the historic city center on your own or on a guided tour.
At the same time, Paderborn is a young, modern city that has developed impressively in recent decades. Paderborn has a long tradition in the field of information technology and is home to numerous companies that focus on IT.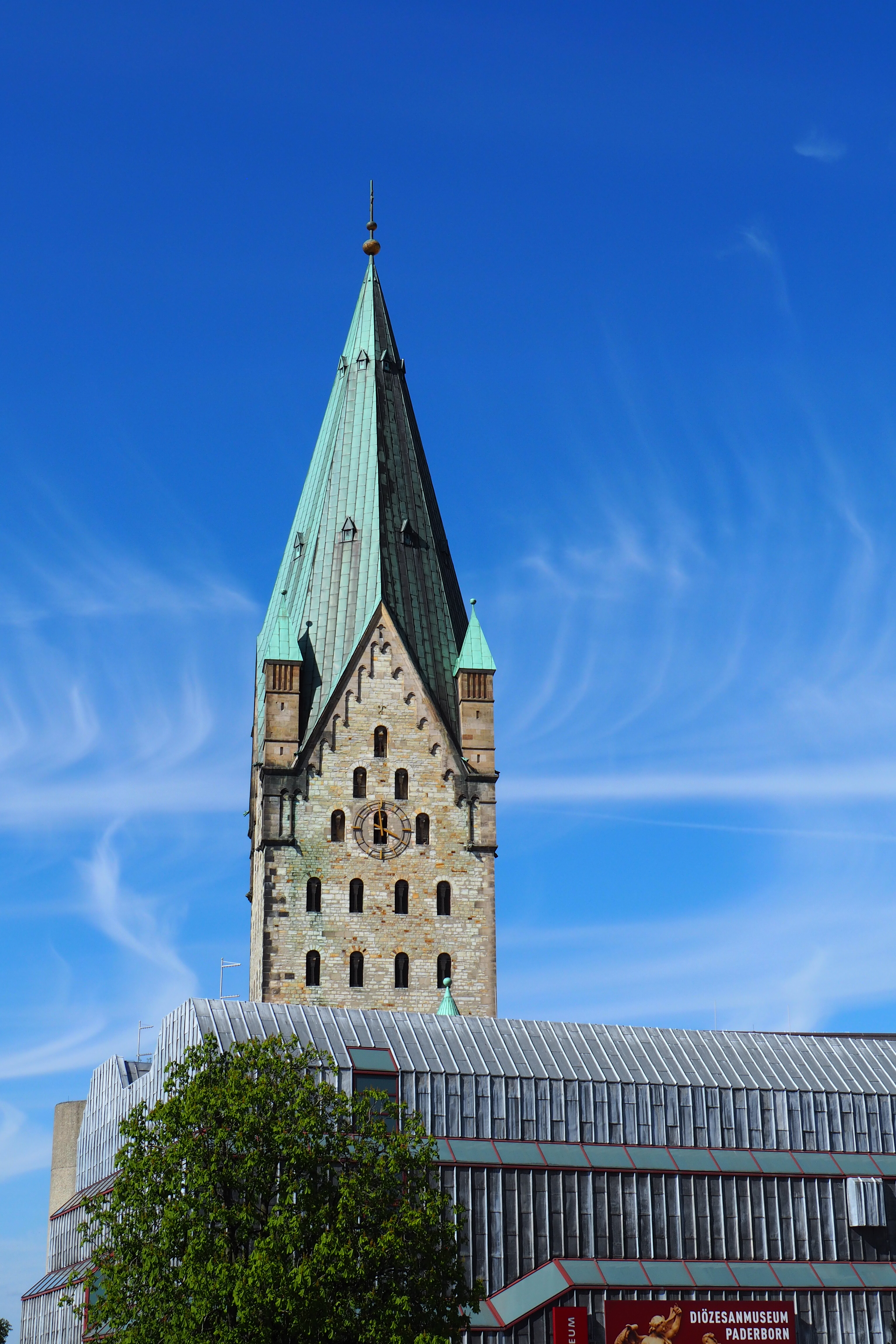 © Tourist Information Paderborn