Pitches of WI23 sponsors
---
Innovation with a view to the common good: How do we shape the banking of the future with access for all people in society?
As the digitalization partner of the savings banks, FI is shaping the banking of the future for 50 million people. The world of banking is complex, highly regulated and sometimes bureaucratic.
Insights from the developer team: How can a culture of innovation succeed in this environment? How can we develop solutions creatively and quickly despite restrictions? How do we build digital solutions that are robust, sustainable and scalable? And how can we innovate for a diverse target group of 50 million people without leaving parts of society behind?
Speaker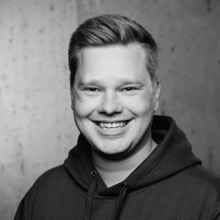 Jannis Eickenroth
Project Manager Architecture Management and Design/UX
---
What has long been reality in the consumer world is increasingly being followed in automation technology. People who used to have to lug around MP3 players, digital cameras and cell phones individually now carry only a smartphone in their pocket and are supplied with everything they need. A similar path is now being taken in industry. Increasingly, different classes of devices such as controllers, routers and gateways, as well as cloud systems, are connecting with each other.
A wide variety of device types and IT systems are increasingly working together to keep plants running smoothly.
An important feature for connecting technical ecosystems within automation is an open operating system with which software, cloud and on-premise solutions from a wide range of providers can be combined.
Weidmüller is taking this approach with its u-OS operating system and meeting the challenges described here.
Speaker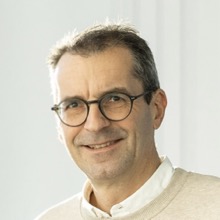 Uwe Henneboel
Strategic product manager in the field of automation
---
Responsible AI – risks and success factors for a successful implementation
In their presentation, Mandy Kurth and Dr. Peter Fuchs shed light on the often underestimated human dimension in the implementation of IS/IT projects. As experienced BI consultants, they regularly encounter situations in which it is not technological but human factors that determine the success or failure of a project. A widely used tool for identifying and considering such human factors is stakeholder analysis. However, practice shows that this method is not always sufficient: Some human aspects remain unrecognized or are considered too late. Using concrete examples from their professional practice, Kurth and Fuchs illustrate this problem and emphasize both the necessity of traditional stakeholder analysis and the need to think and act beyond it.
Speaker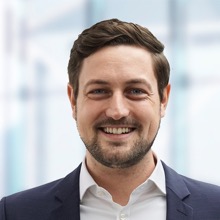 Daniel Gaspers
Head of IT Architecture & Software Engineering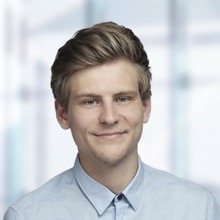 Kevin Buschner
Consultant
---
Opportunities and stumbling blocks: The Human Dimension in IS/IT Project Implementation
Speaker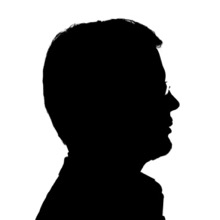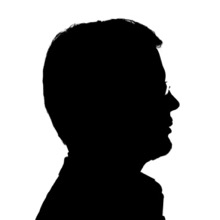 ---